INCREASED INTEREST FOR LARGER BALANCES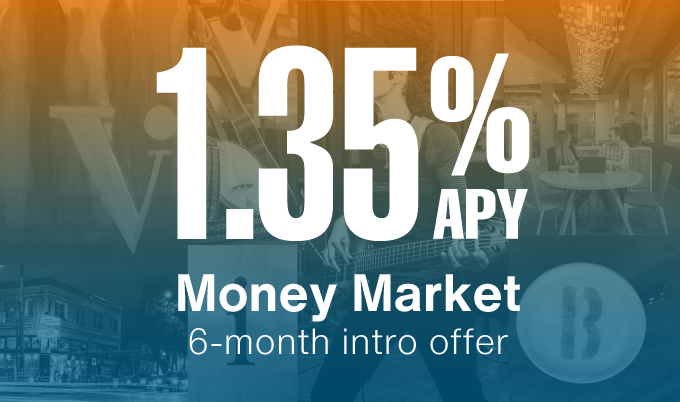 Limited time special offer
You've already got a nice nest egg going, so reward yourself with a high-rate money market account.
Open a new money market account and bring at least $25,000 in new money to Verity and earn 1.35% APY for the first six months.* This means you can earn a high interest savings rate while still having access to your money.
So close! Are you ready to make this account yours?