INCREASED INTEREST FOR LARGER BALANCES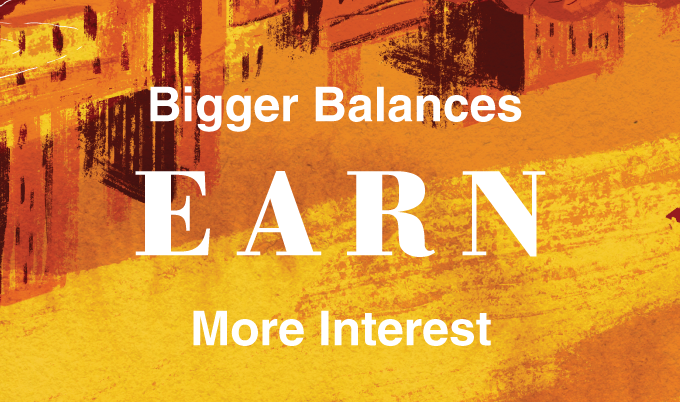 Raise your rate of return
You've already got a nice nest egg going, so reward yourself with a Money Market account.
Higher, tiered rates reward larger balances. Plus, you can continue to use your funds with direct check writing and monthly withdrawals. That means you can earn more interest while still having easy access to your money.
So close! Are you ready to make this account yours?