Verity Checking
CONVENIENCE — WITHOUT THE COST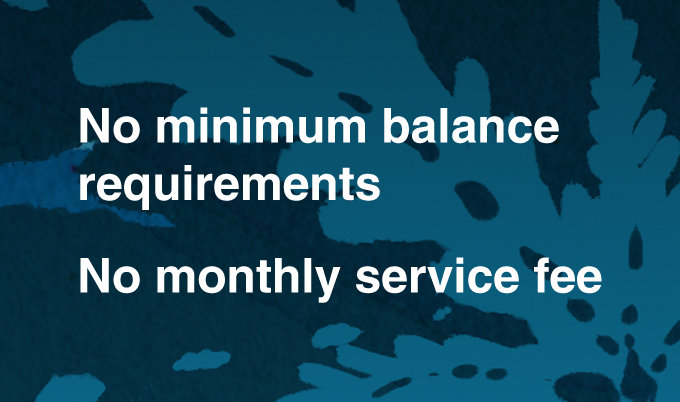 So close! Are you ready to make this account yours?
At Verity, we like to keep things simple (and we bet you do too). That's why we put together this straightforward, streamlined checking account. There's no minimum deposit to open, no minimum balance and no monthly service fee. And with time-saving services, there's plenty of payoff. We even made it simple to get started — open your account online today!
Account Features
No monthly service fee
No minimum balance requirements
No minimum deposit to open
Account Management
View the one page Verity Checking product guide.
Already a member? Open a checking account through Digital Banking or click here.